Re-developing Neighborhoods
Acier Holdings which was founded in 2015 began as a US based privately-owned, vertically integrated real estate investment firm, which focuses on the development of Tri-State area multifamily, mixed use, industrial and commercial properties. Headquartered in New Jersey, our collective teams experience exceeds $2 Billion in completed projects.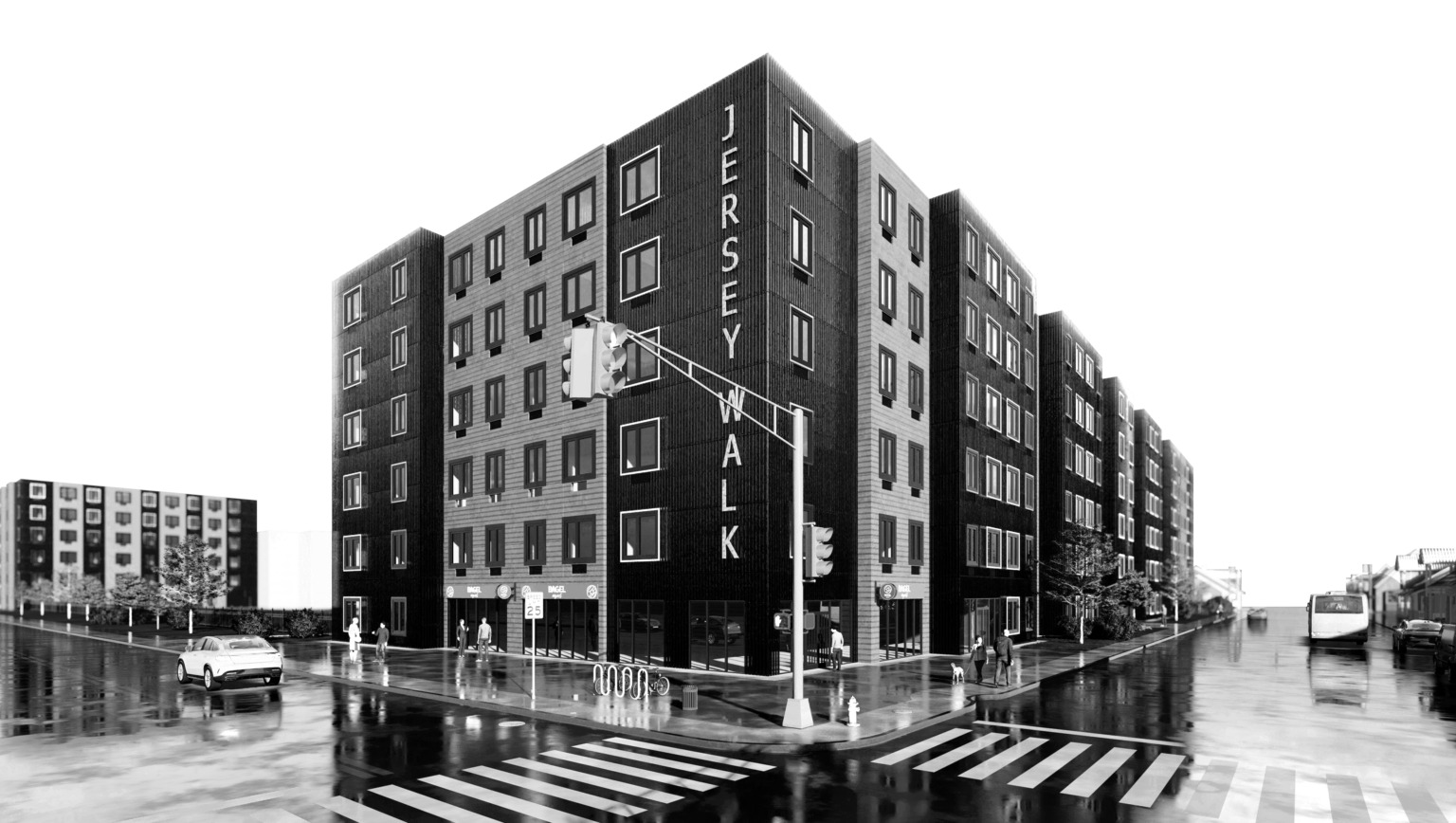 PROJECT: JERSEY WALK, ELIZABET, NEW JERSEY
CREATIVITY MEETS SUSTAINABILITY
In late 2018 Acier entered the tech, innovation space with the goal of focusing on a multitude of sectors with the likes of renewable energy production, urban AgTech, recycling and creating better lives for the disadvantaged. Acier aggregated resources to achieve the most creative and efficient systems. The goal was to launch the first initiative in early 2020. In 2020 Acier Launched Rttas Innovations, a manufacturing company in the USA.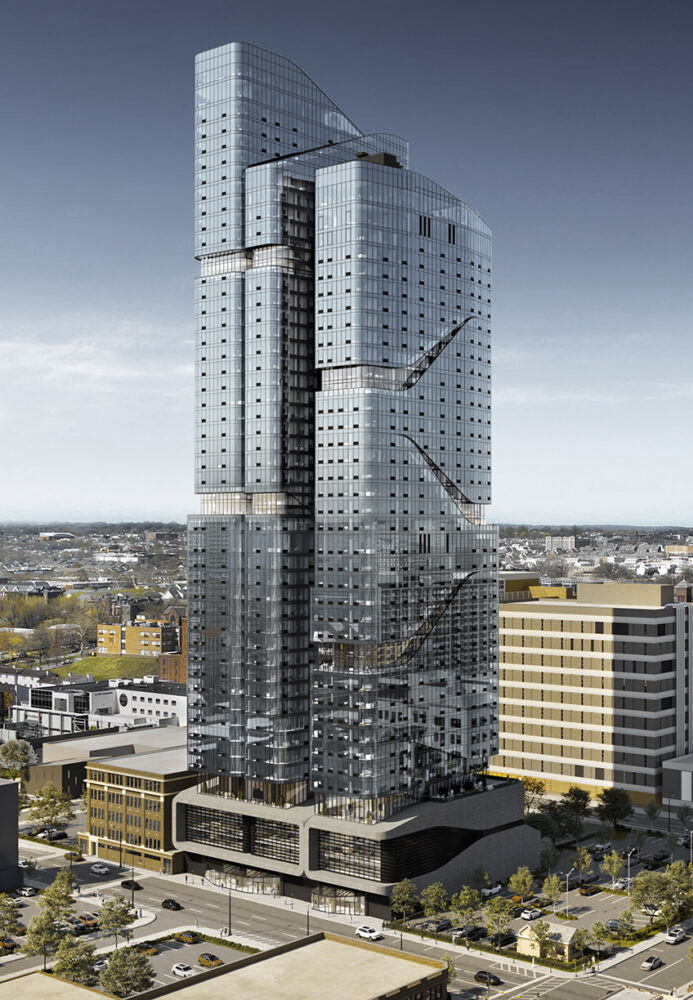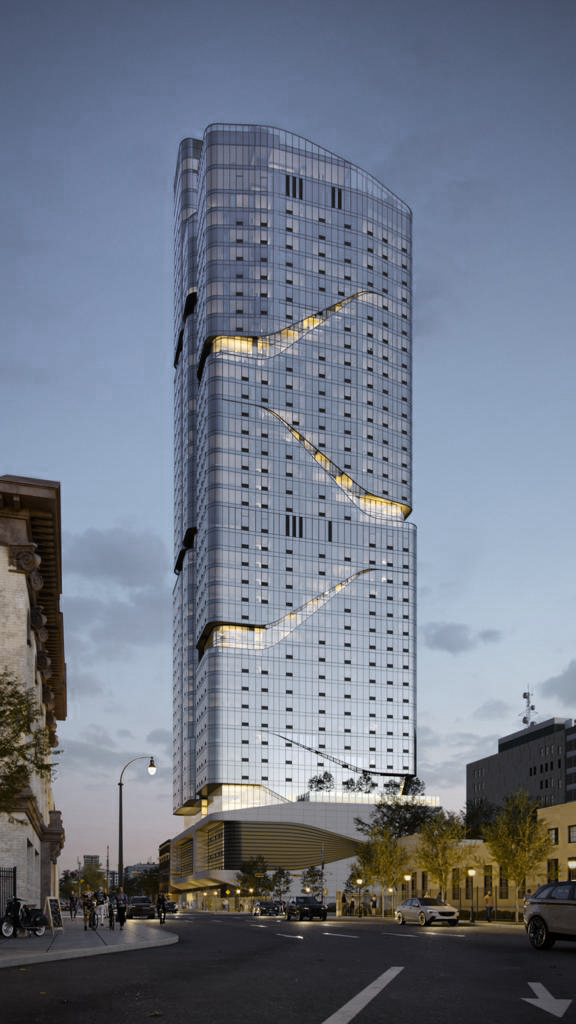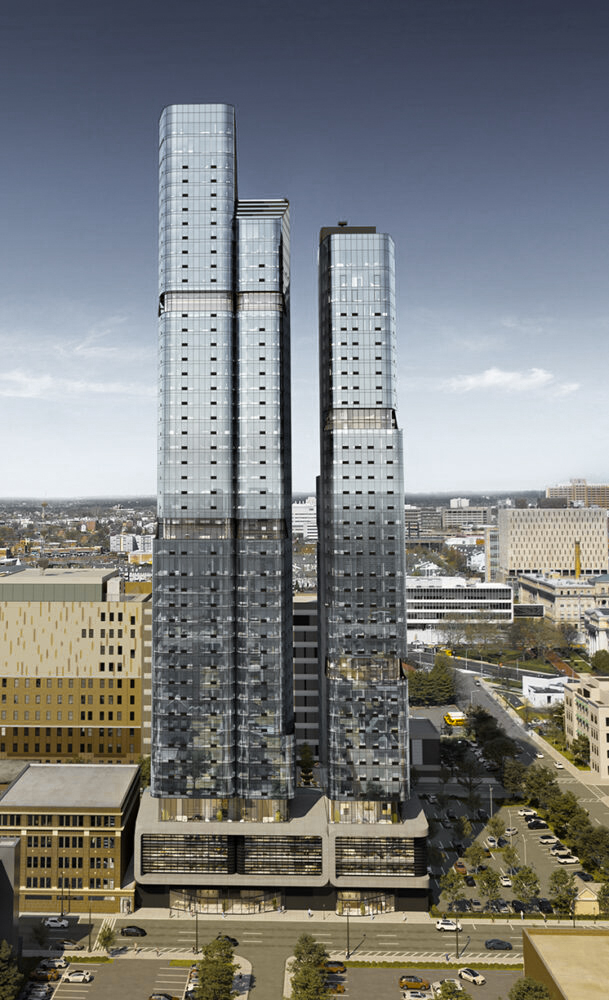 Acier holdings investment philosophy demands a focus on capital preservation with the goal of delivering above-benchmark returns to our investors
Acier's core focus has been acquiring assets in growing markets in which value-add/repositioning strategies can be implemented to generate strong risk adjusted returns for investors.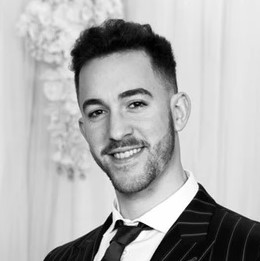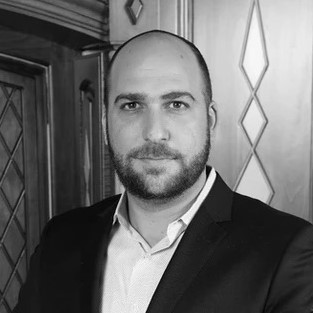 INNOVATION – BUSINESS DEVELOPMENT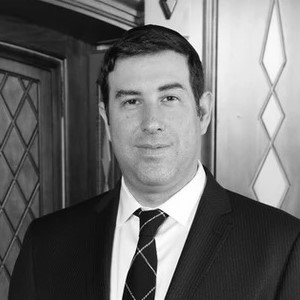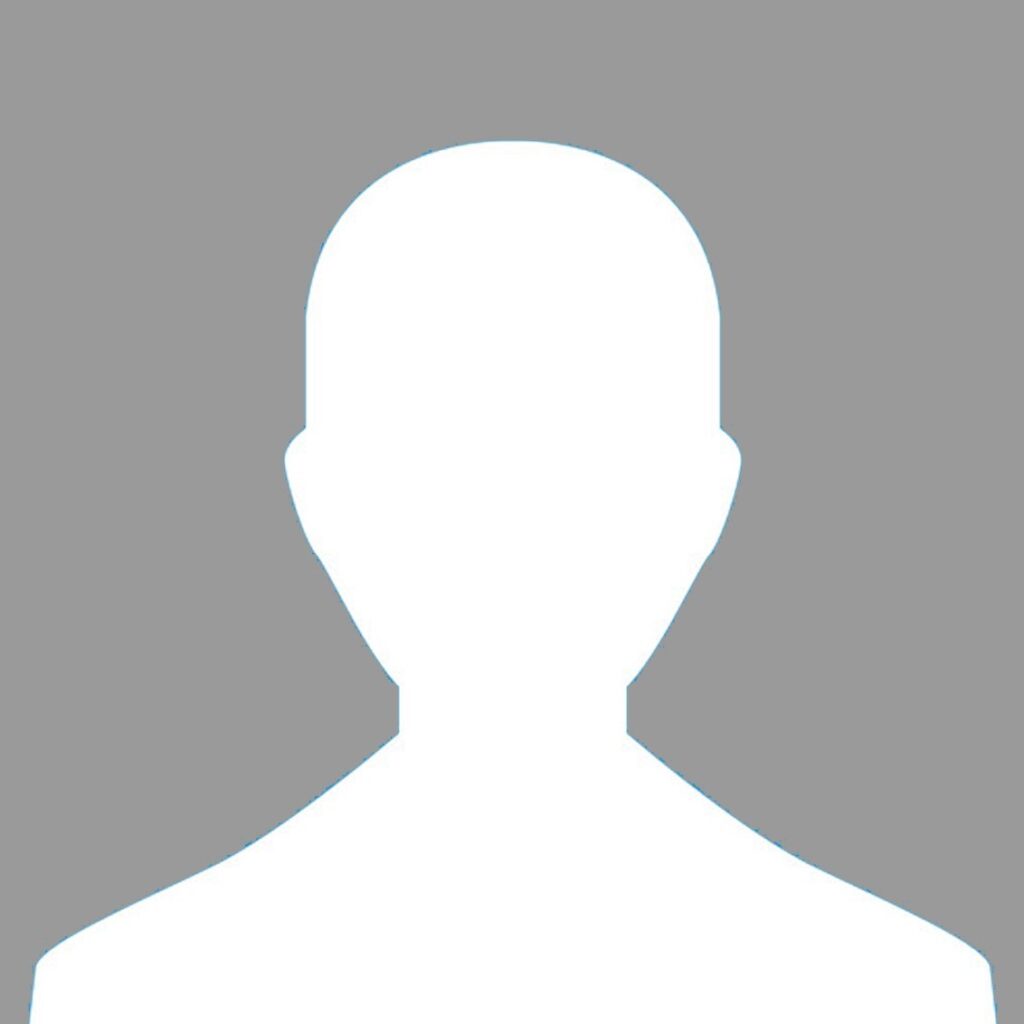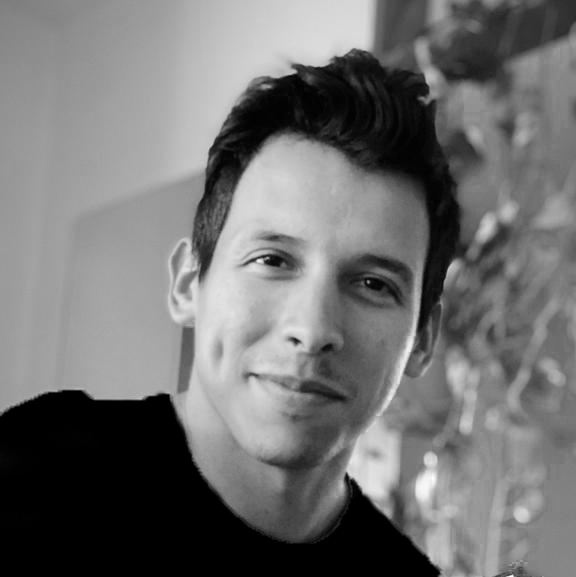 Acier Holdings takes an individualized and detailed approach to investing. Each potential investment opportunity undergoes an extensive underwriting process which includes in-depth market research, highest and best use analysis, and extensive financial, physical, and legal due diligence We have a proven track record in identifying opportunities that other firms overlook. Further, we have demonstrated an ability to structure, negotiate, and close even the most complex transactions quickly and efficiently.
No matter what the market, structure, or opportunity, we deliver a high quality product that maximizes returns and minimizes risk. Our extensive expertise in all types of development provide us with a unique acumen in approaching each project, allowing us to quickly determine highest and best use. With our teams' vast development experience and proven track record, we have an established reputation for innovative designs delivered on time and on budget.
Our in-house asset management team maintains a hands-on day-to-day involvement in every investment. This includes validating a transactions investment thesis, developing and implementing a sound operating strategy, overseeing capital improvement projects, and continually examining disposition strategies to maximize returns
We participate in investments at all levels of the capital structure, from equity to preferred equity to debt. We use financing as a tool to enhance an investments return. While other investors may be deterred by complexities and challenges such as distressed capital structures, we navigate these obstacles with confidence.
JERSEY WALK
Jersey Walk is a luxury community located in Elizabeth New Jersey consisting of 274 Apartments, a 14,000 sqf high end amenity building and a 545 car parking garage. Project will be completed by Autumn of 2021.
HALO NEWARK
Phase 1 of the HALO will consist of 303 high end apartmments, 8,000+ sqf of ameities, indoor parking and rooftop pool overlooking NYC. Completion is slated for Autumn of 2024
Self Storage +Philadelphia
This project consists of 240,000 sqf building consisting of 120,000 sqf of self storage, 100,000 sqf of data center and indoor parking. Project is slated for completion in summer of 2023.
HALO Towers
Halo Towers is a Luxury community located in the heart of downtown Newark. Halo will consist of 1075 High end apartments and 485 parking spaces. Phase 1 commenced and phases 2,3 will commnece following the completion of phase 1. Completion TBD.
HERSCH TOWER
Hersch Tower is the tallest privately owned building in Elizabeth, NJ. Acier purchased the building in december of 2017. The building at the time was a building which wasn't in use since 2000. Acier was able to buy the building at a steep discount due to the building being out of use and in disrepair. Acier subsequnetly got it approved for 93 Units and remidiated the buiding. Acier sold the building in Feb of 2020 for 60% above our intial purchase price.
OAK KNOLL
OAK KNOLL is a site which acier acquired in mid 2016, the site was as of right for 1.8million sqf of industrial. Acier took advantage of the momentum surrounding industrial and in fall of 2019 Acier sold the site netting our investors a 4X return on investment.
© 2021 by ACIER HOLDINGS LLC. Proudly Created by ArqRai.com